MATIC price has fallen in nearly a straight shot since January's all-time high at $2.92. The bulls were likely expecting a countertrend rally to ensue by now as the scaling-solution token has fallen below the breached parallel trend channel.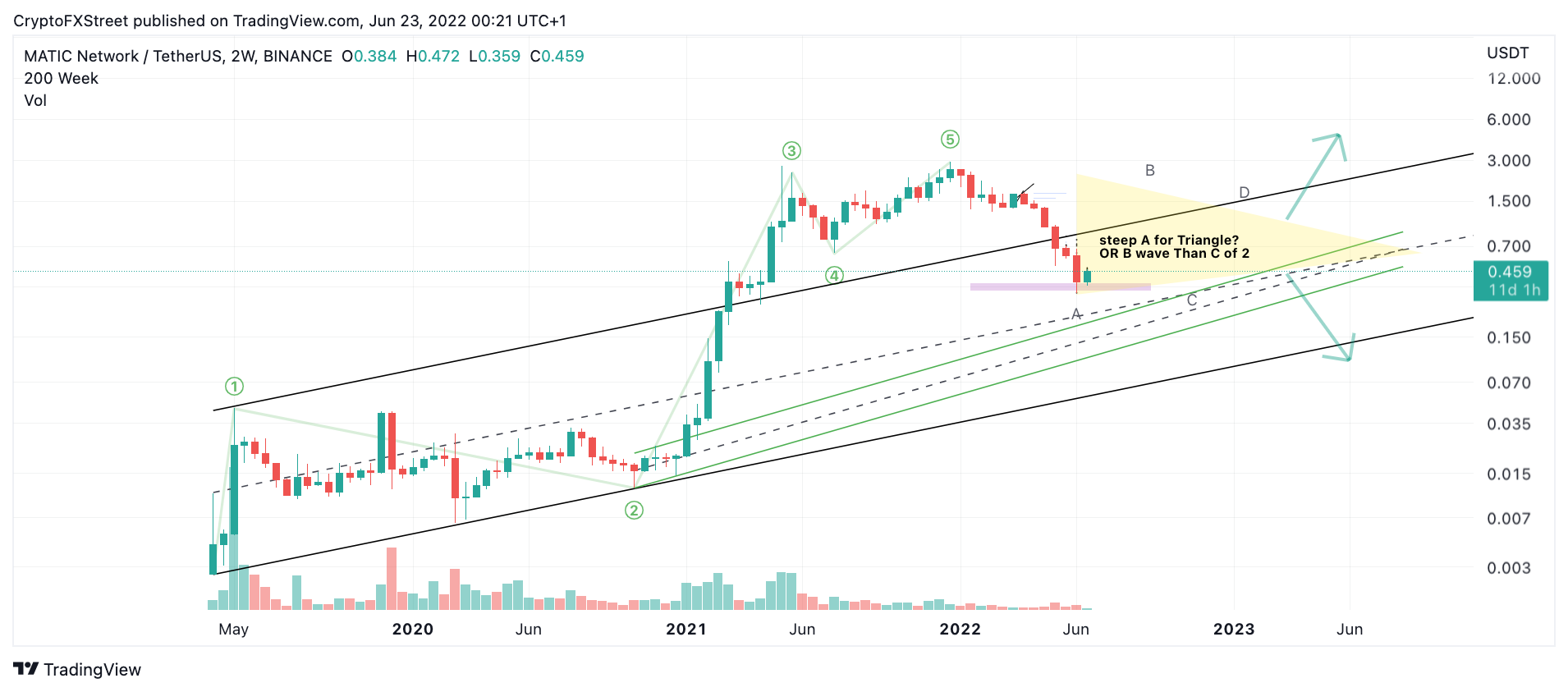 Cardano price is still too early to call, a dollar-cost averaging approach could succumb to substantial losses in the short term. Cardano price shows bearish signals, which may steer investors away from dollar-cost averaging the self-proclaimed Ethereum Killer Smart Contract token.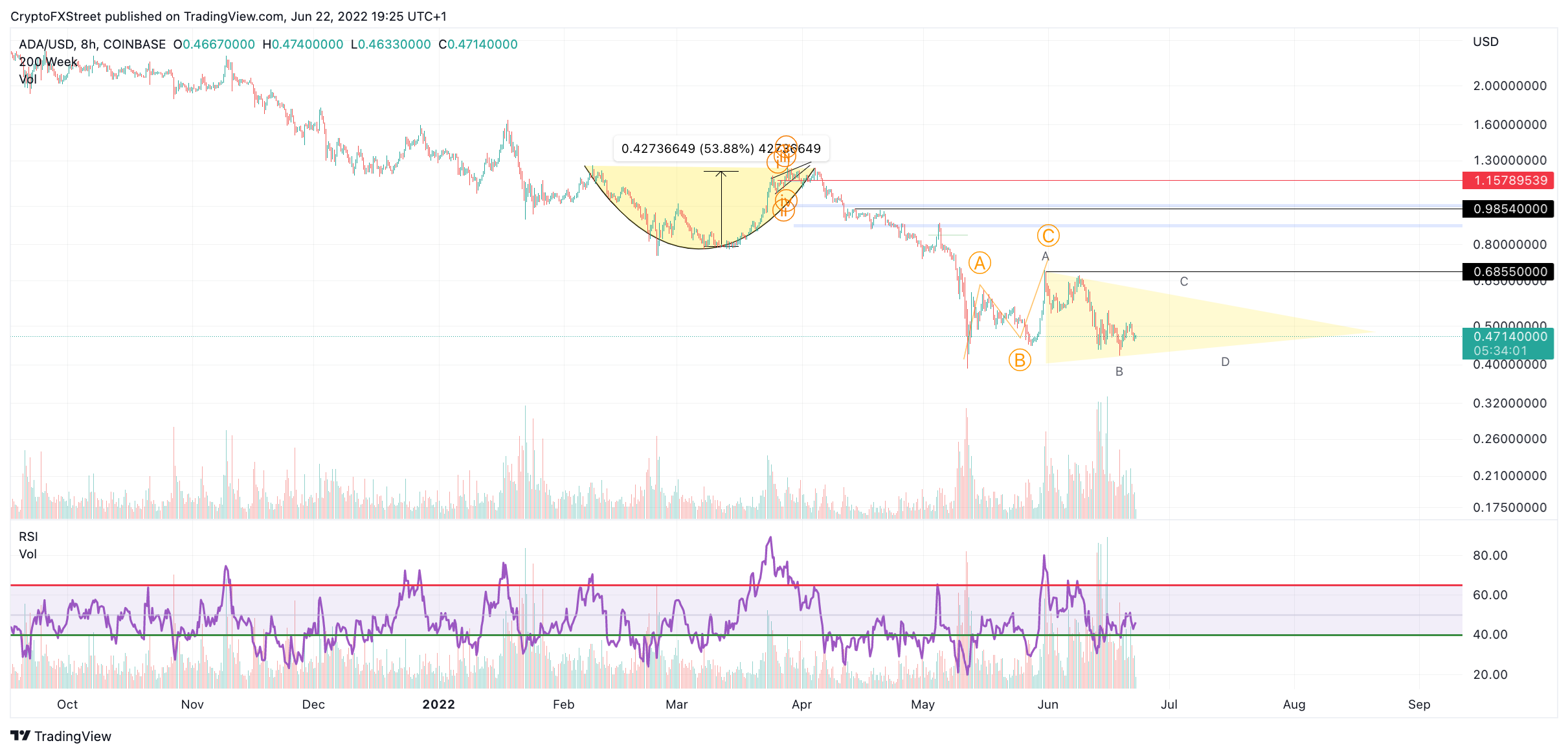 Terra (LUNA) price is coming under scrutiny as the last asset class set to fall from recession fears and inflation persistence rolls over. After the stock markets entered a bear cycle and bonds already took a beating, the last castle standing is the commodity super cycle.