Bitcoin price macro potential is still very much intact. As a response to President Biden's debt relief program, investors may finally exercise bravery in the free markets once again.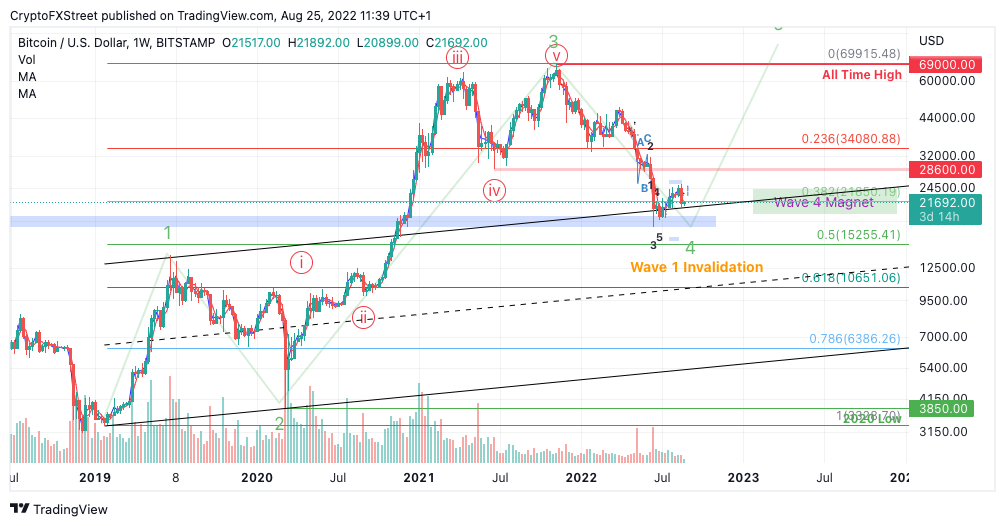 Ethereum price is holding firmly to support at $1,700 several days after a significant slump from levels slightly above $2,000 to $1,530. This momentum ETH exhibit ascribes to an upcoming software upgrade called the Merge. Investors seem to be in unison about the Merge positively impacting Ethereum price – bringing relief amid obvious bear market uncertainties.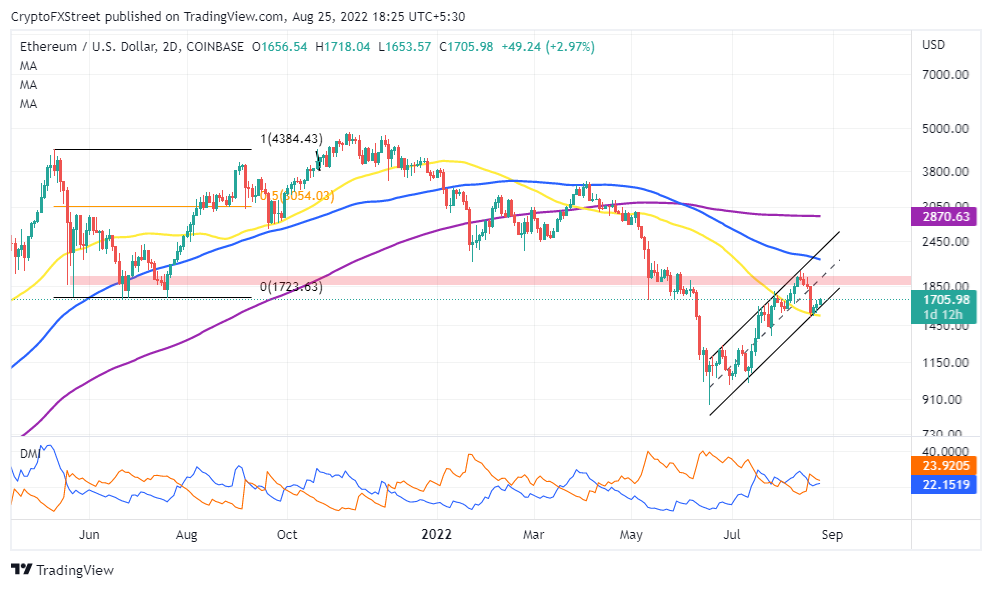 Cardano holders await the Vasil hard fork, considered a game changer for the Ethereum-killer network. The altcoin's upgrade could act as a bullish trigger for ADA price, therefore, traders have an opportunity to buy the rumor.