Ripple's recent injection of new tokens into the market could be the straw that breaks the camel's back. XRP price currently auctions at $0.33 as the bears have suppressed the digital remittance token into a historical barrier dating back to March 2022.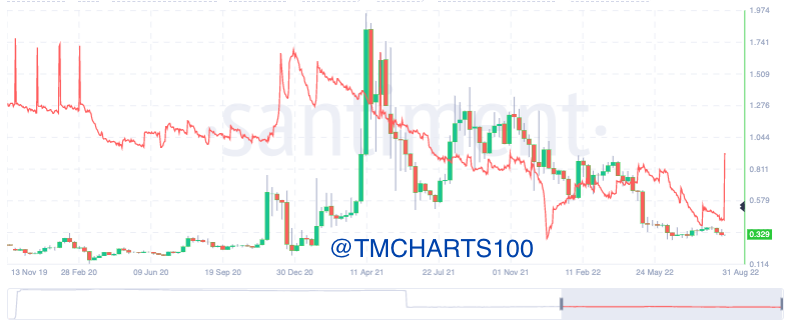 Shiba Inu price shows interesting on-chain metrics, which hint that the market bottom is not yet secure. Shiba Inu price currently auctions at $0.00001204 as the bears have rejected the notorious meme coin from the 8-day simple moving average. 

US Prosecutors are investigating the world's largest crypto exchange and CEO Changpeng Zhao. The US Justice Department's money laundering division is digging CZ's communication for illegal transactions and information on the recruitment of US Customers.