Cardano's Vasil hard fork rolled out on September 27, 2022, but the highly anticipated development barely spiked ADA's price in the indices. Investors who took an early entry position in the days leading up to the Vasil hard fork were disappointed as Cardano failed to generate profits. While Vasil makes dApps run more efficiently by expanding its ecosystem and fostering adoption, ADA struggled to cross $0.50. However, will October 2022 bring in a sea of change for Cardano? Let's find out!
Also Read: Celsius founder withdrew $10M prior to bankruptcy filing
Should You Buy Cardano (ADA) in October 2022?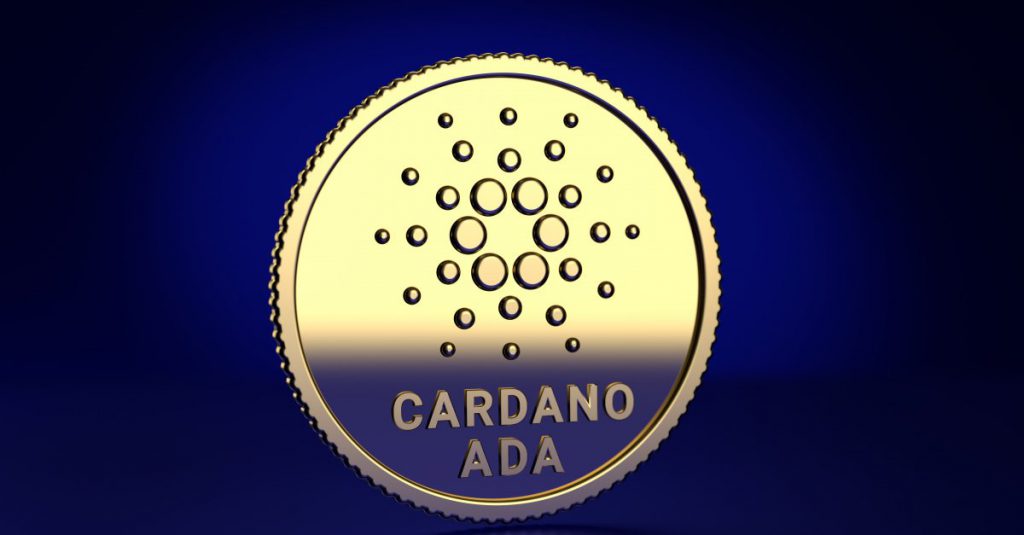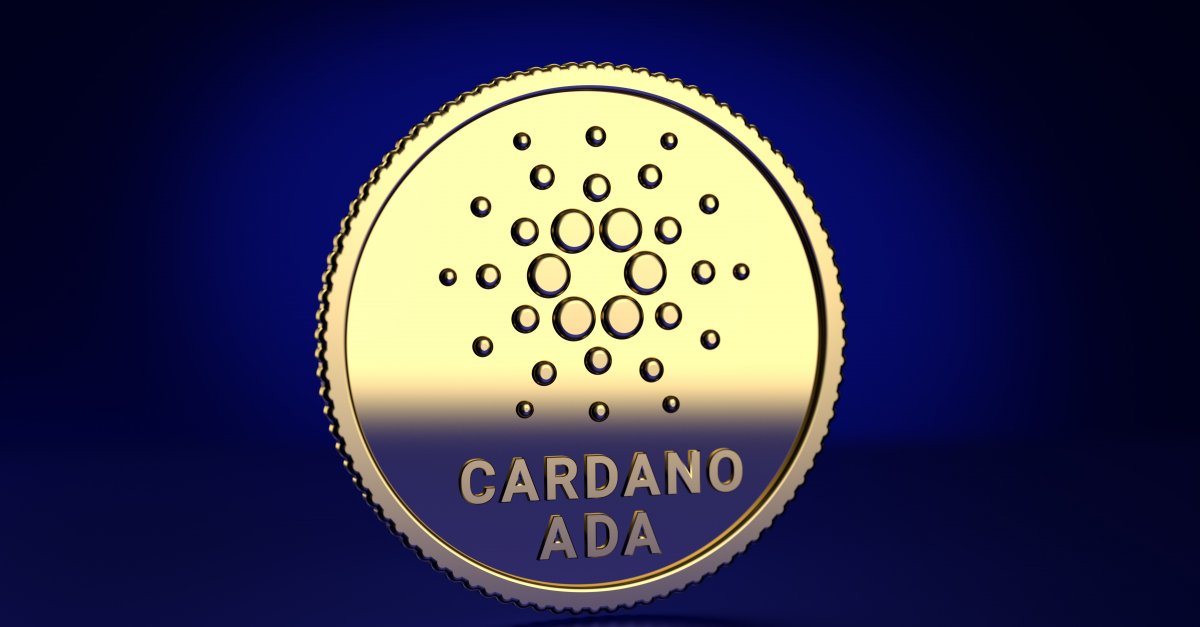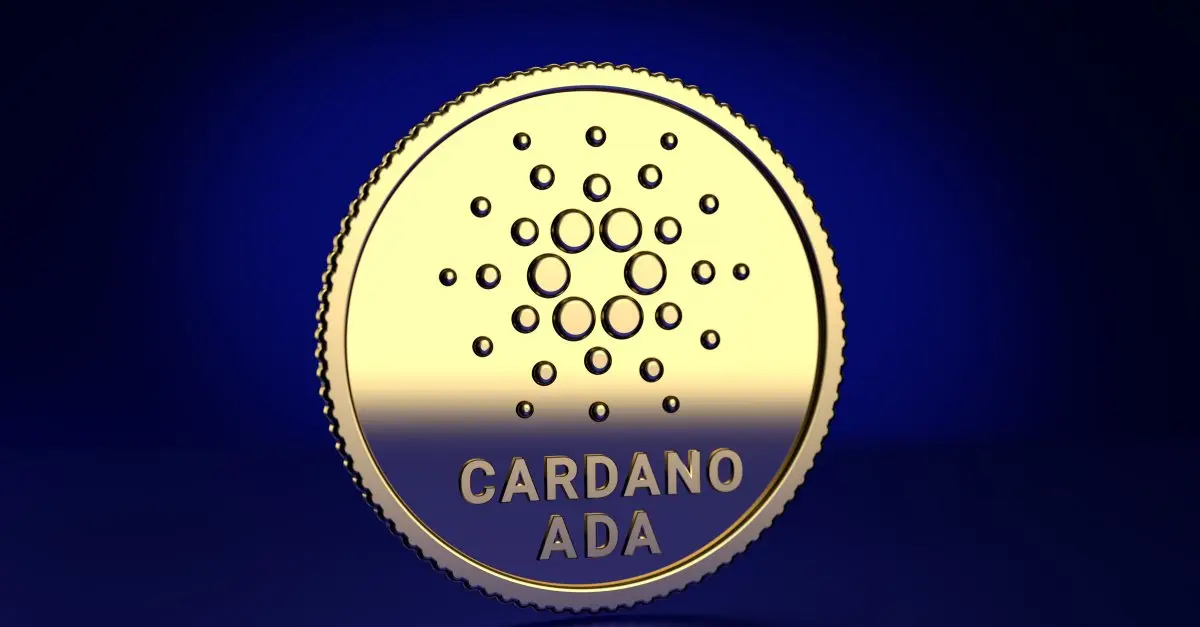 The investor community on CoinMarketCap has voted that Cardano's price would reach $0.58 in October 2022. ADA is currently trading at $0.42 and needs to jump another 16 Cents to reach the price target of $0.58. That's approximately a 38% spike from its present levels.
While the numbers seem quite reasonable and achievable in the crypto space, several factors hinder Cardano from achieving the target.
On Monday, ADA remained in the red for the third consecutive day reaching its July 2022 lows. It's unable to find support at $0.45 and is repeatedly being rejected at these levels. Cardano is in the bearish grips at $0.40 and a prolonged slump this week could take it back to $0.35.
The hype of the Vasil hard fork has come and gone and ADA is now under the grips of the harsh market conditions.
Cardano founder Charles Hoskinson revealed that hundreds of projects are considered to be on the Cardano network post the Vasil hard fork. On a normal day, the development could have sent ADA's price soaring but things are not in its favor. The new projects are yet to materialize and are not in a position to dictate an upward price trajectory.
However, buying Cardano at $0.30 to $0.37 levels could be a good deal, revealed crypto analyst Michael van de Poppe. He took to Twitter saying, "ADA, this one is looking like we are accumulating. The ultimate area to buy from the region at $0.30 to $0.375. However, we will see it front-run and people are already stacking? In that case, break of downtrend is your long trigger."
In conclusion, a price rally for Cardano in October 2022 can be ruled out. Nonetheless, accumulating it during this month's dip and holding on to the long term could prove beneficial.