Ethereum price dominance over Bitcoin and the rest of the crypto industry continued throughout the month of October. Analysts at crypto intelligence platform Santiment believe Ethereum's dominance is coming to a close as ETH address activity declines.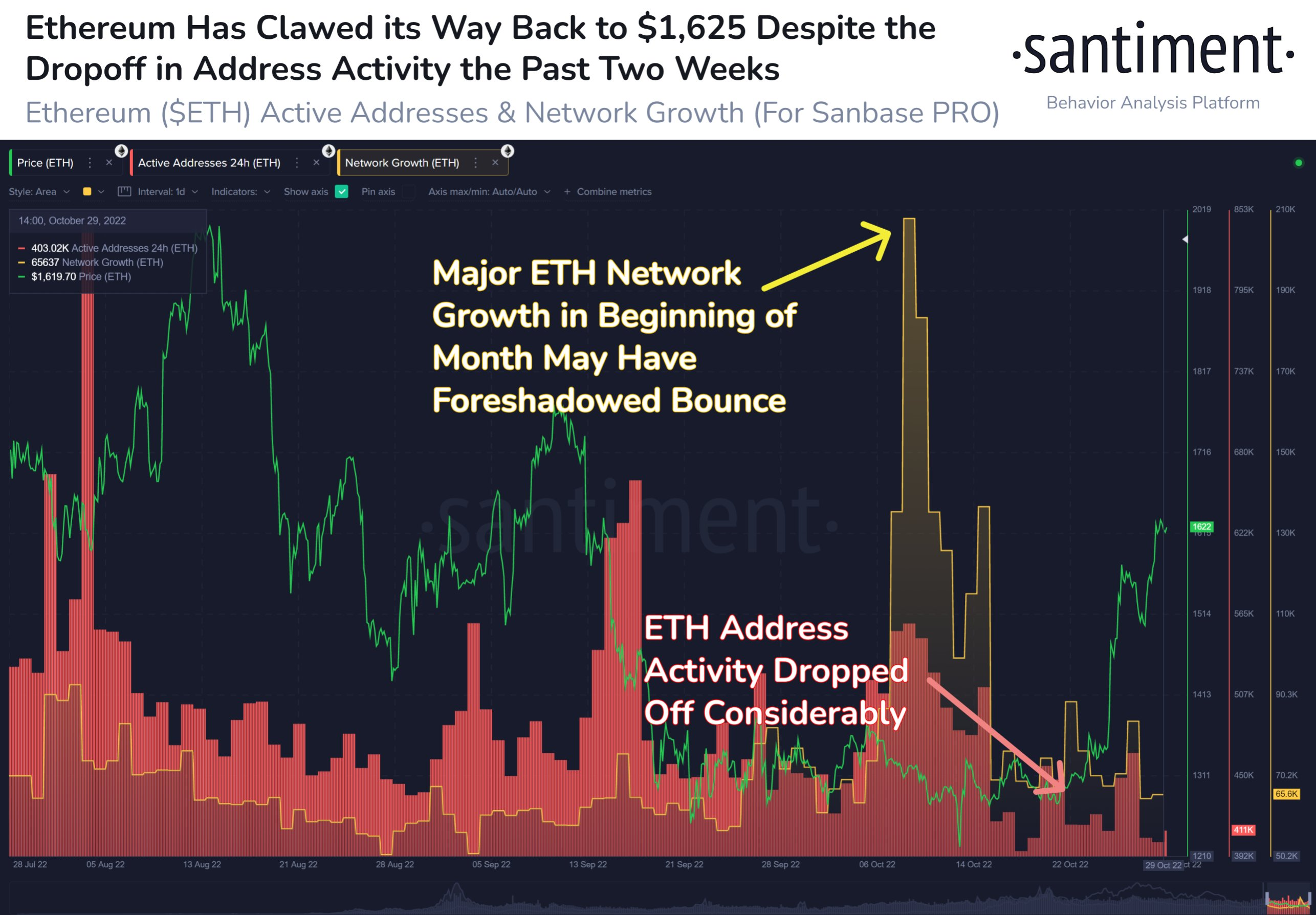 Shiba Inu burn rate is up 443% overnight, fueling a bullish sentiment among SHIB holders. Despite yielding nearly 20% gains overnight, Shiba Inu is 84.2% below its all-time high of $0.000086.  Analysts believe Shiba Inu is following in the footsteps of Dogecoin, breaking out from a long-term downtrend.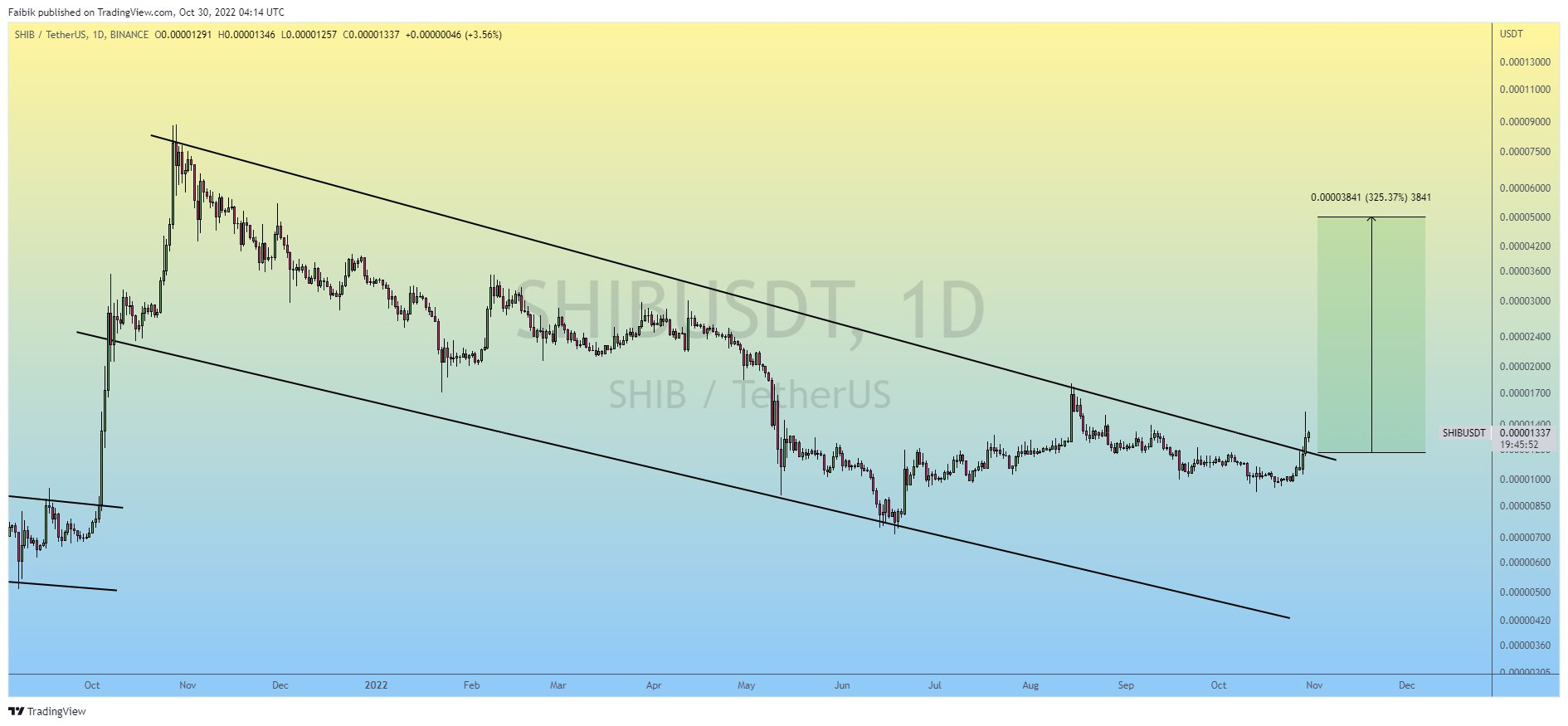 Ripple has received support from crypto lobbyist group Blockchain Association that asked the court for permission to support the giant in its legal battle. Amicus briefs were filed by interested parties and supporters of Ripple, The Internet Choice Advocates Network and SpendTheBits.